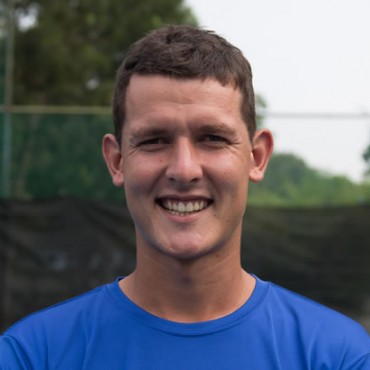 Assistant Professional Coach
Niño hails from the Philippines and represented Philippines Davis Cup Team
SITA Tennis Academy has a first rate coaching staff comprised of world class multinational teaching professionals from all over the globe. Some of the countries represented by SITA Tennis  Academy coaching staff are: Spain, Australia, USA, South Africa, Czech Republic, Philippines and Singapore. All SITA coaches have extensive coaching experience and hold coaching certificates and accreditation from various internationally recognized coaching organizations. Many of SITA coaches also have been world ranked ATP players and played college tennis at NCAA Division 1 schools.
Steve & Nino are available for lessons at the club.
We also offer our expertise to near condominiums in the Harbourfront district.
Reflections at Keppel Bay
Caribbean at Keppel Bay
The Pearl at Mount Faber
Skyline Residences