| | | |
| --- | --- | --- |
| Private | 1 pax | $140/hr |
| Semi-Private | 2 pax | $150/hr |
| | | |
| | | |
| | | |
| --- | --- | --- |
| Private | 1 pax | $105/hr |
| Semi-Private | 2 pax | $120/hr |
| Group Private | 3 pax | $135/hr |
| Group Private | 4 pax | $140/hr |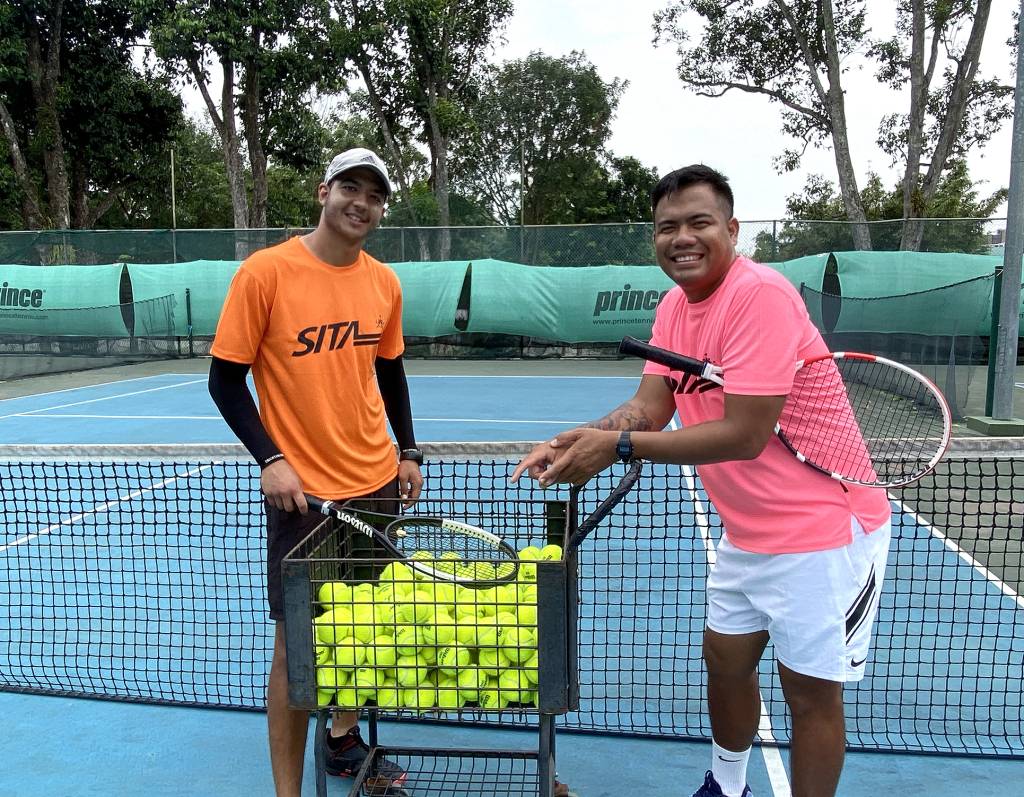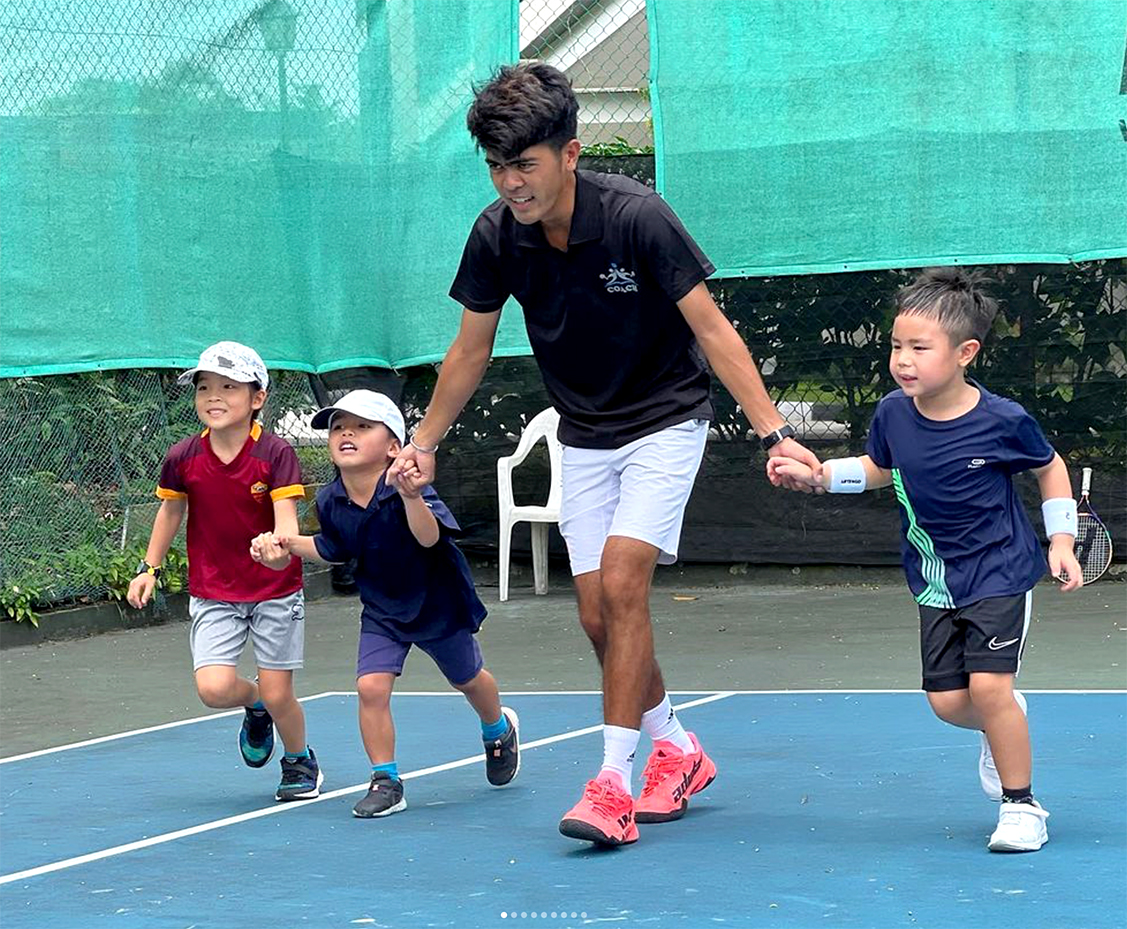 All the prices shown above are subjected to 7% GST

The 1:1 ratio allows you full attention with the coach on your technical, stroke production and that supplements the the mental, tactical and physical components too, for the development of your tennis game.
Prices range from $105-$125 per session
The 2:1 ratio allows a more of a balanced approach with the coach and player. The lesson will include mental, tactical, physical and technical components on a balanced approach and to allow time for match play. Highly recommended.
Prices range from $120-$140 per session
The minimum 3:1 ratio and maximum 6:1 ratio. We have many programs that allows a structural development pathway from mini tennis, beginner to ITF level at SITA. The group sessions work towards tactical, mental and physical development of your tennis game.
Prices range from $135-$160 per session