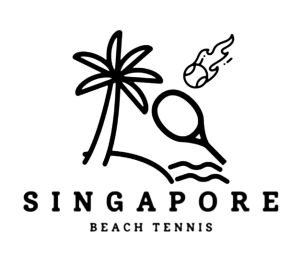 Come and join us for Beach Tennis, one of the most fun and fastest-growing sports in the world!
Beach Tennis Social Club: Make new friends, break a sweat or just have a great time with us at the Beach. Suitable for everyone, irrespective of age and fitness level.
Usually, we stay until the end, and we go to lunch/dinner after as a group (the best part!).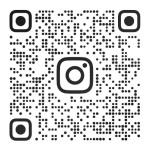 Saturday: 8:30 to 11:00am (East Coast Park) 
Saturday: 4pm (East Coast Park)
Sunday: 4pm (East Coast Park)
Sunday: 4pm (Siloso Beach, Skypark 30 Siloso Beach Walk)
Sandbank East Coast Road, 920 East Coast Road, #01 28/32. Carpark C1 · Singapore
Rates: Weekend Play: $15 per person
Club Memberships:
Family: $200 per family of two (kids under 18 play free)
Train: $240 per person with 2 hrs of monthly group training included
Student Membership:
$60 per person (Under age 30)
NOTE: All Club Memberships have a duration of 6 months
Private Lessons Rate with Coach Beto Bloise:
One Participant: $150 per 1 hr (without package)
Special Package Rate: 10 lessons at $120 per hour

Private Lessons Group Rate with Coach Beto Bloise:
3 Participants: $120 per 1.5 hrs ($40/player)
4 Participants: $120 per 1.5 hrs ($30/player)

Contact Information:
Email: bloiseroberto@gmail.com for further details and registration.
Contact Beto: (+65) 9098 7291
Payments: Progressys Sport UEN 20214016OR