Developmental Pathway
SITA Tennis Academy
SITA Tennis Academy offers a unique tennis experience and brings together a global team of experienced tennis coaches and ex ATP ranked tennis professionals to provide you with leading training techniques that are tailored to your individual needs. From the beginner, to the social player, to those aspiring to US tennis scholarships, or even preparing for a professional tennis career, we can plan a developmental pathway to assist you in achieving your goals. 
SITA Tennis Academy is at SITA Tennis Academy.
Thursday, January 14th, 2021 at 6:44am
The SITA Ladders have been up and running for over five years now and currently there are around 200 active players across the 12U and 16U Junior Ladders and the Open Ladder. During this time there have been over 1000 matches played.
Upcoming Events & Latest Posts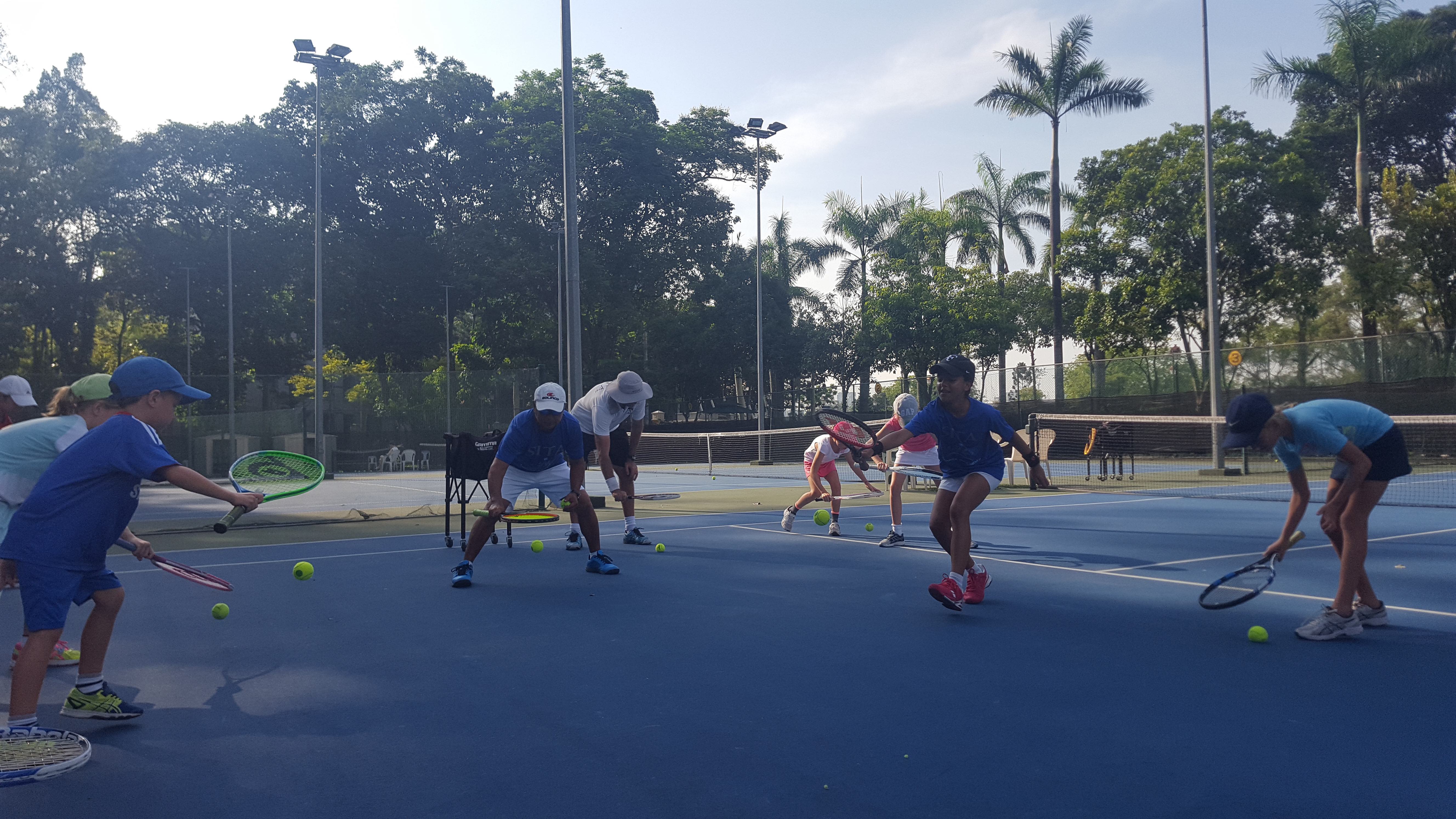 SITA Tennis Academy Centre
Keppel Club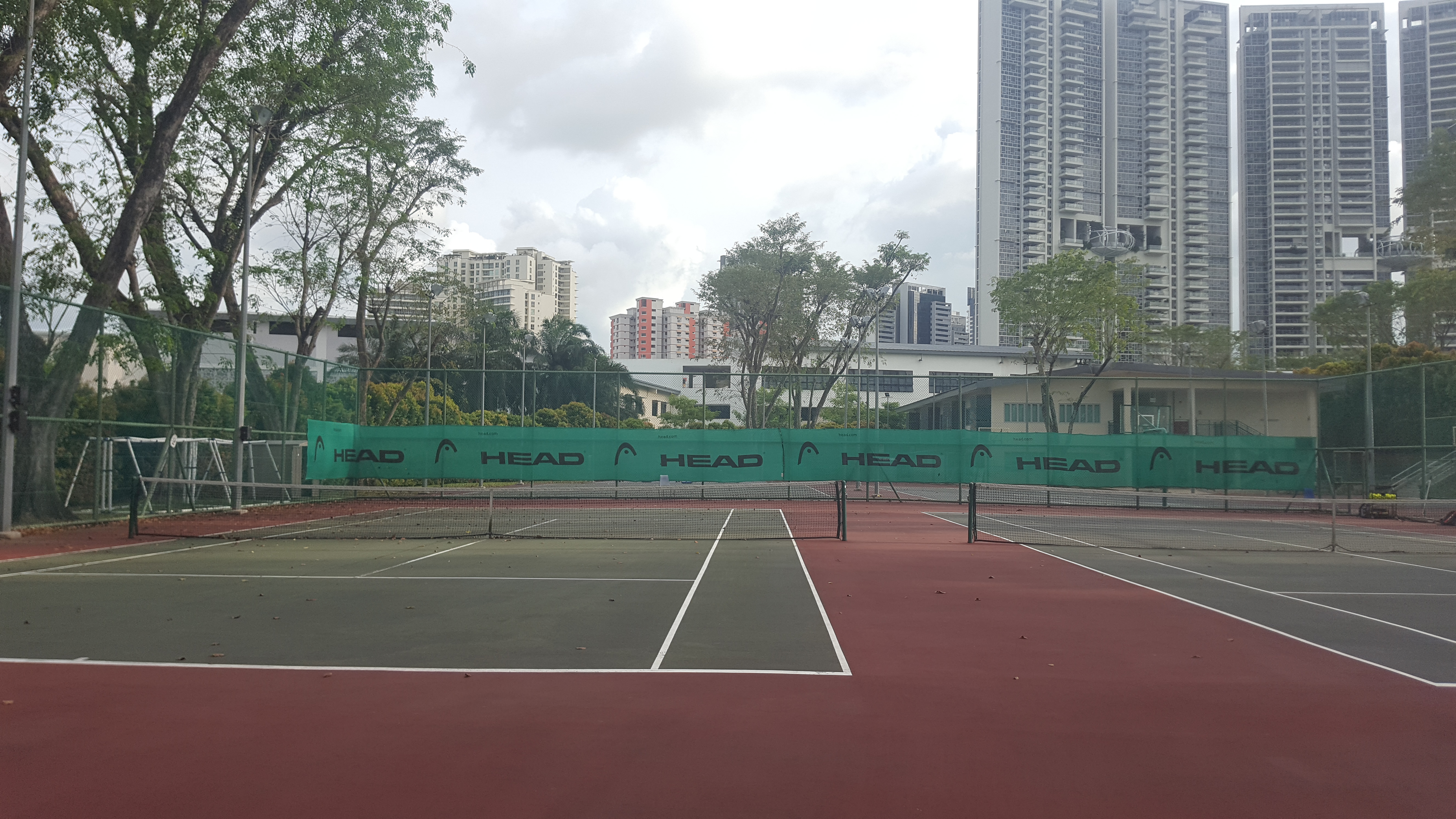 SJI International School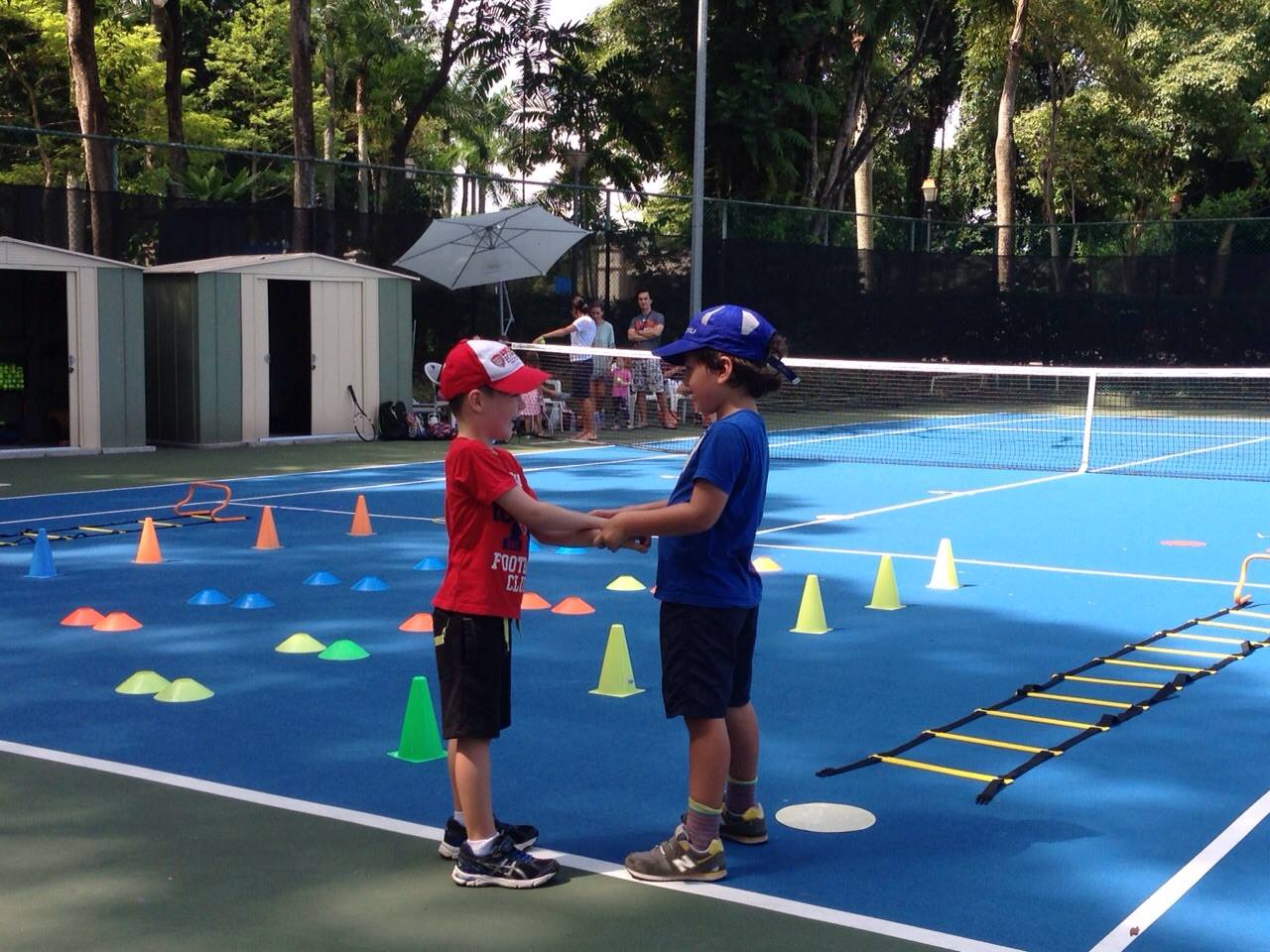 Tanglin Trust School
Testimonials
My daughter has improved her tennis skills and game significantly since coaching under Sita's Matt Crookes. Matt strikes the perfect balance in perfecting her stroke production and footwork and keeping it intense, exciting, and competitive.
He looks at the entire person---their personality, how they learn, their physical build, their goals, and customizes the training.  My daughter knows he genuinely cares about her and has her best interests and goals in mind.
Jemie Chen - Mother of Ally Chen
SITA has been an incredible place for my kids to improve and enjoy tennis. The coaches have been instrumental in training my son to excel at an internationally competitive level. I can recommend SITA with confidence for any level tennis player.
Vladimir Makatsaria - Company Group Chairman at Johnson & Johnson
SITA is a family-oriented tennis academy with friendly tennis pros who work as a team to customise coaching programmes for everyone from beginners to competitive players.
Alex Hunsgate - President & CEO at SATS
Our Head Office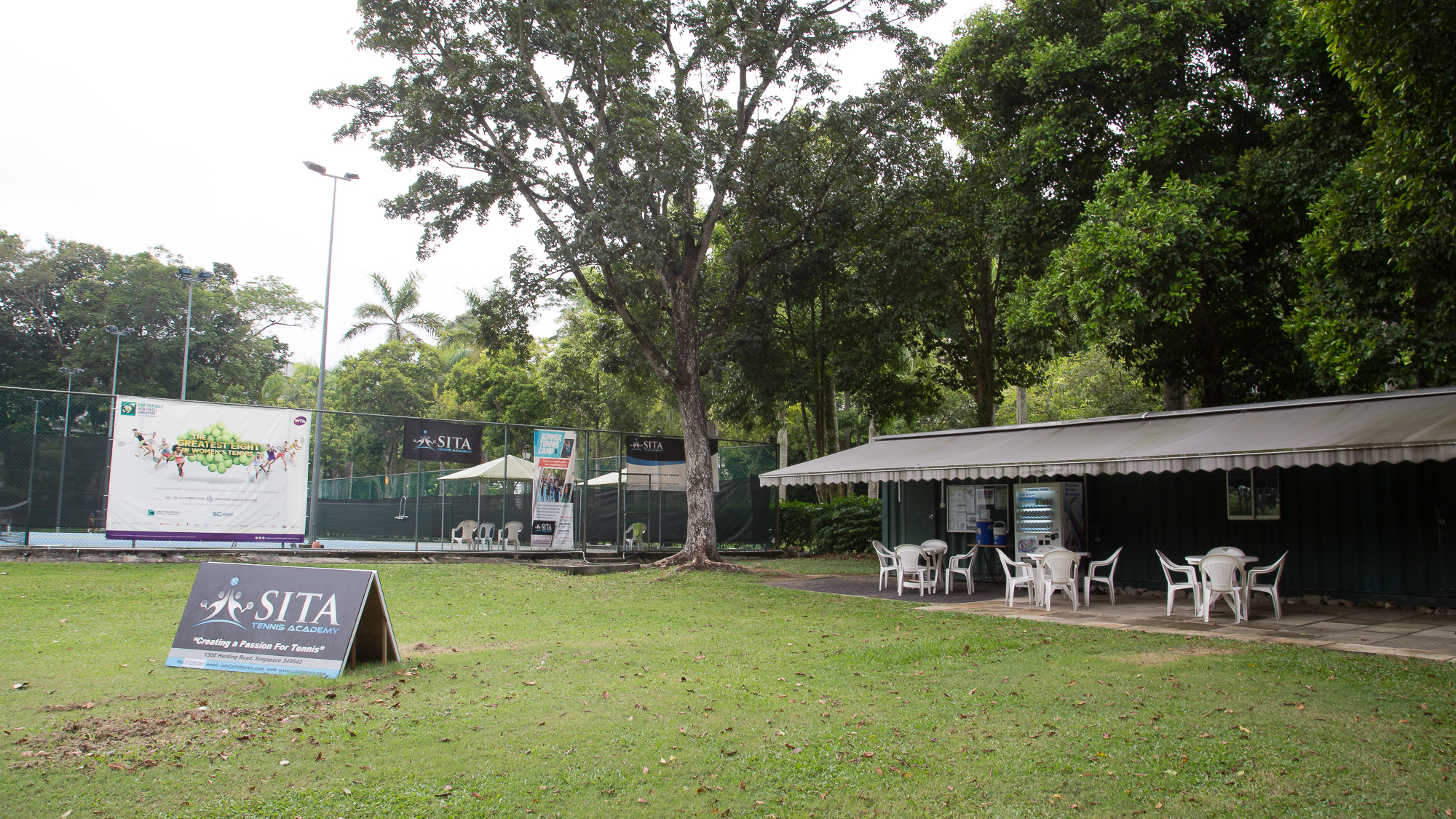 Contact Us
Please fill out the form
and we will get back to you