SITA Tennis Academy offers a unique tennis experience and brings together a global team of experienced tennis coaches and ex-ATP ranked tennis professionals to provide you with leading training techniques that are tailored to your individual needs.
From the beginner, to the social player, to those aspiring to US tennis scholarships, or even preparing for a professional tennis career, we can plan a developmental pathway to assist you in achieving your goals. 
SITA Tennis Academy is at SITA Tennis Academy.
Sunday, November 27th, 2022 at 4:25am
The SITA Ladders have been up and running for over five years now and currently there are around 100 active players in the Open Ladder. During this time there have been over 1000 matches played across the island. At the moment, the 12U and 16U Junior Ladders are currently on hold.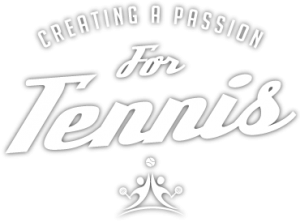 Contact Us
Please fill out the form
and we will get back to you