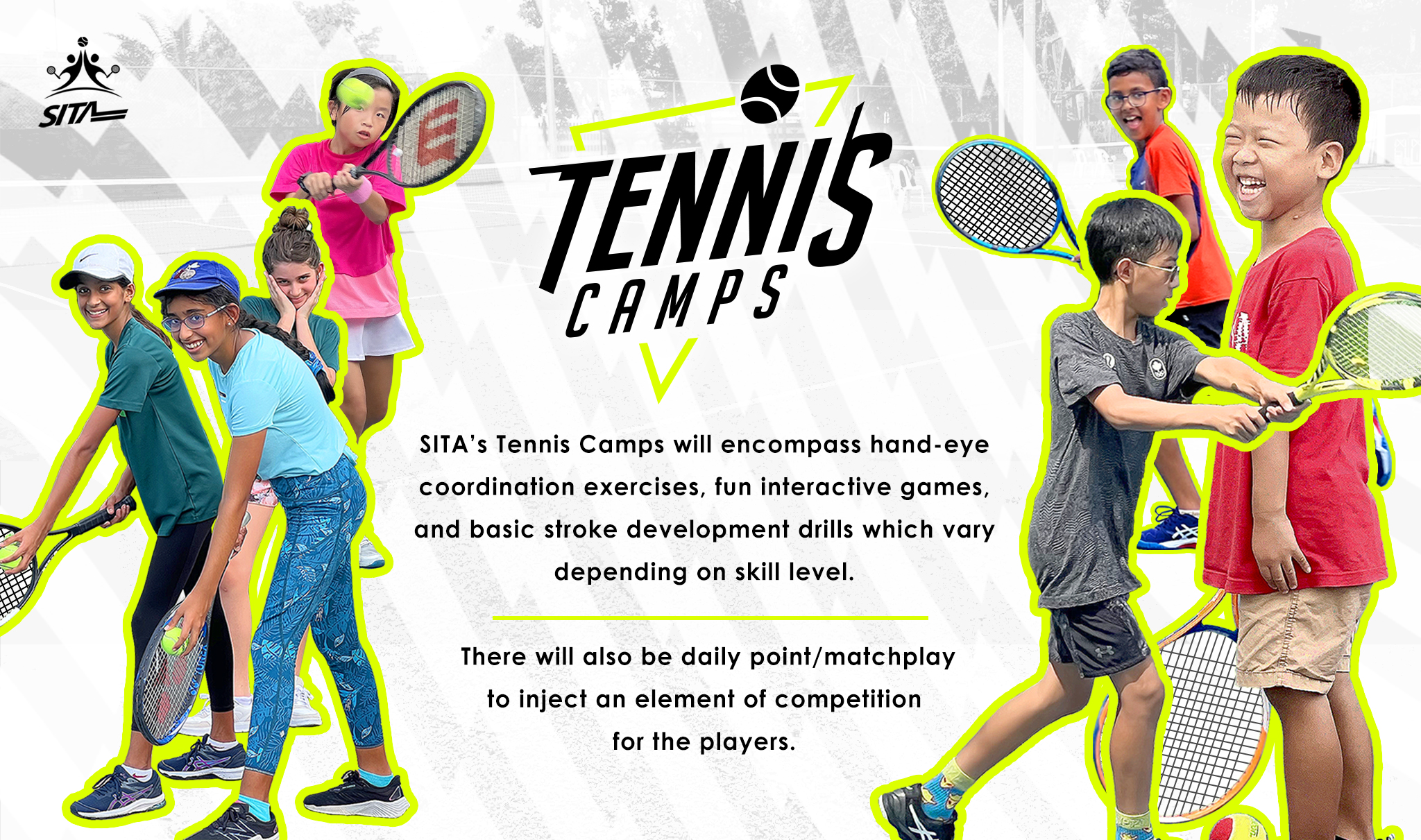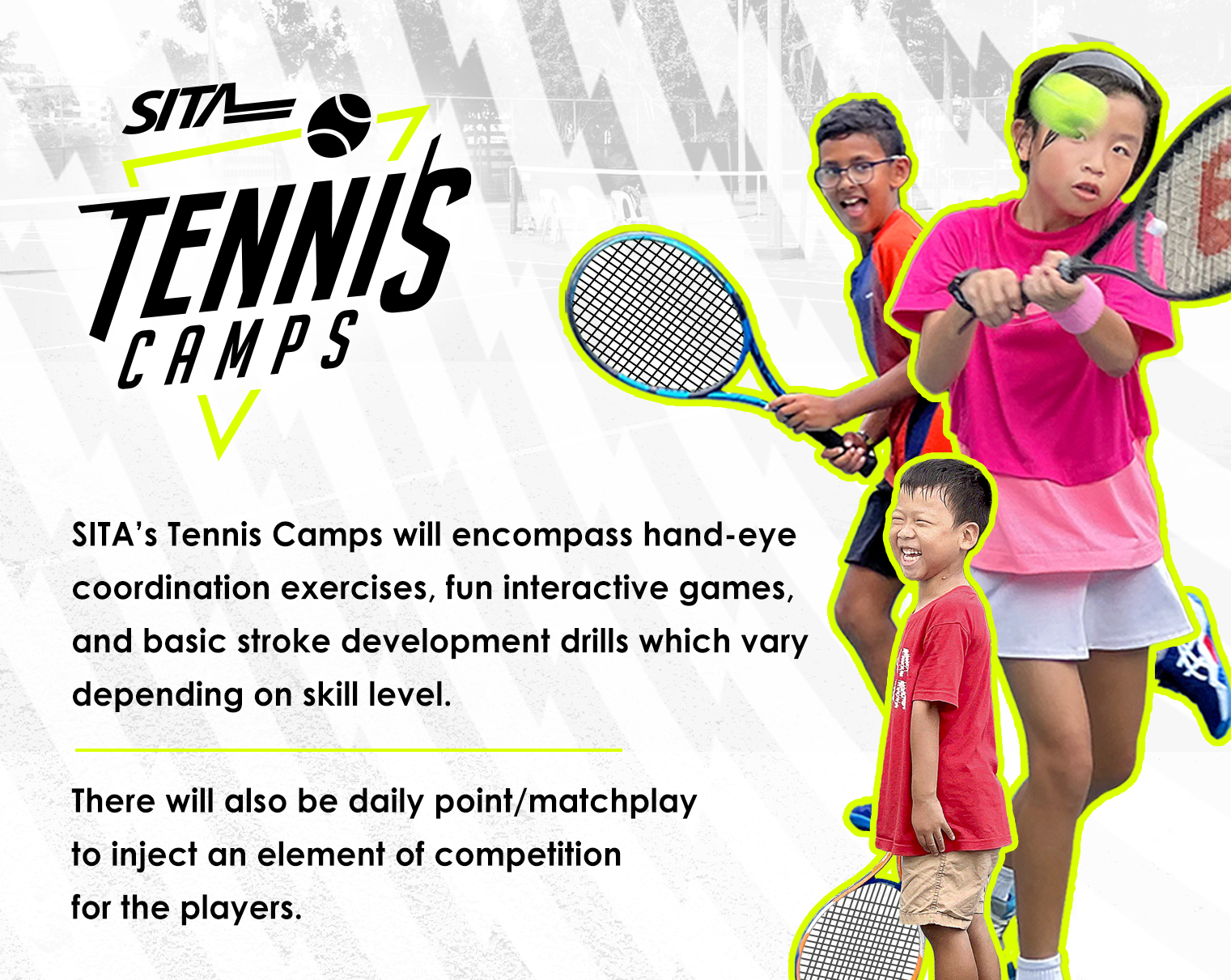 SITA Tennis Academy offers camps throughout the year. Our summer and holiday camps are extremely popular with the schools in the area.
We cater to kids of all ages (5 – 18 years old) and ability levels. Whether your child is a beginner or competitive school team player, SITA offers the appropriate programme for your child's' needs.
Our camps are run by SITA's highly qualified international coaching staff throughout the year.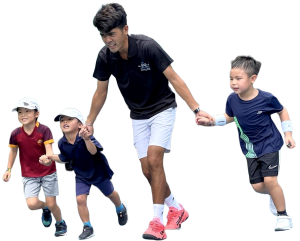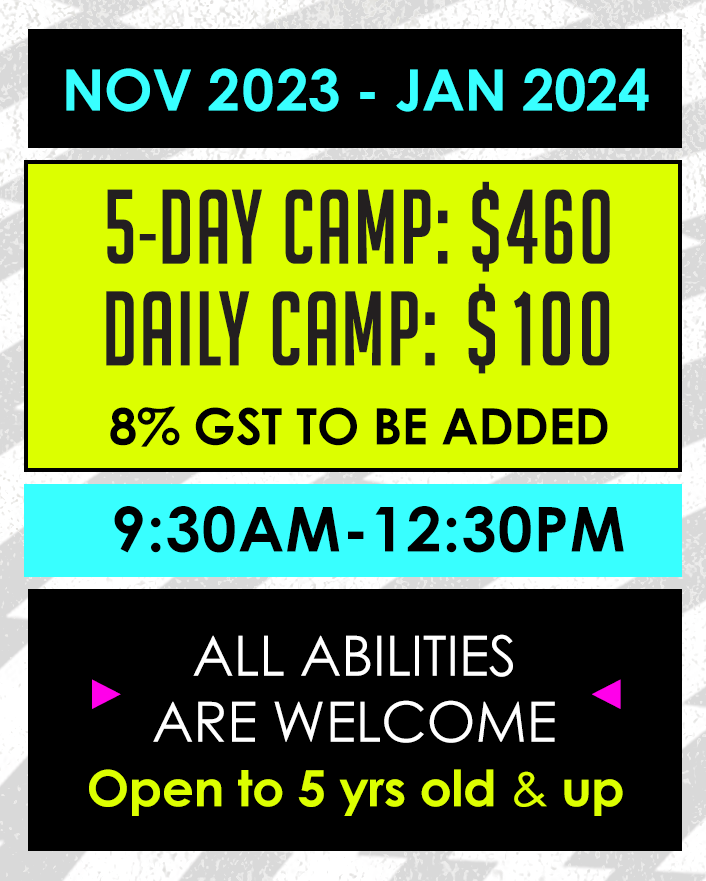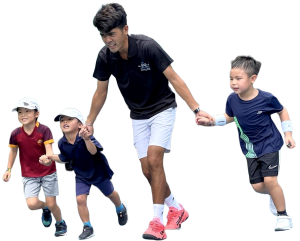 Tennis Camp Schedule for December 2023 to January 2024
(November Camps are fully booked)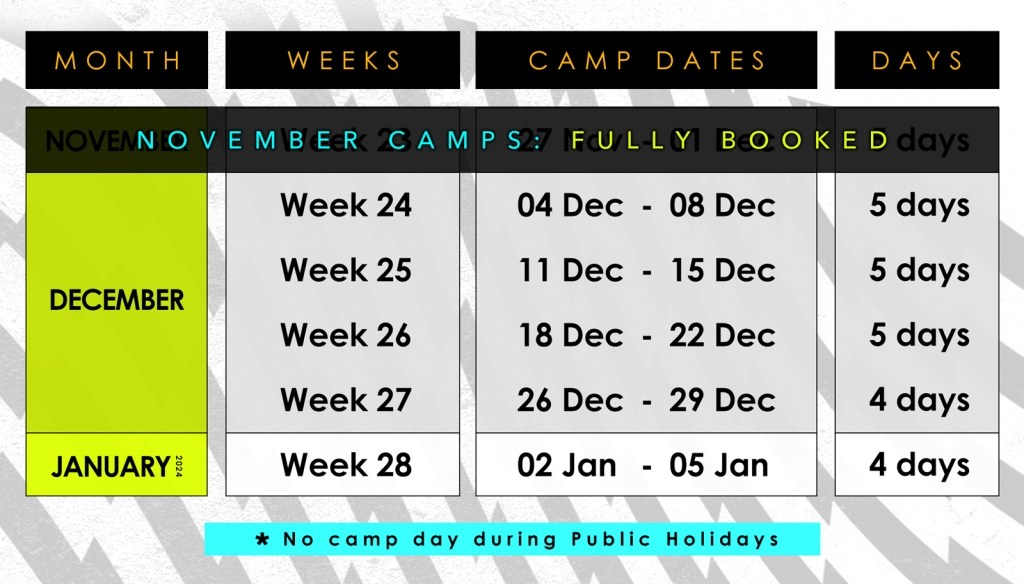 For further inquires please email info@sitatennis.com or contact our admin through our Whatsapp number: (65) 81295381