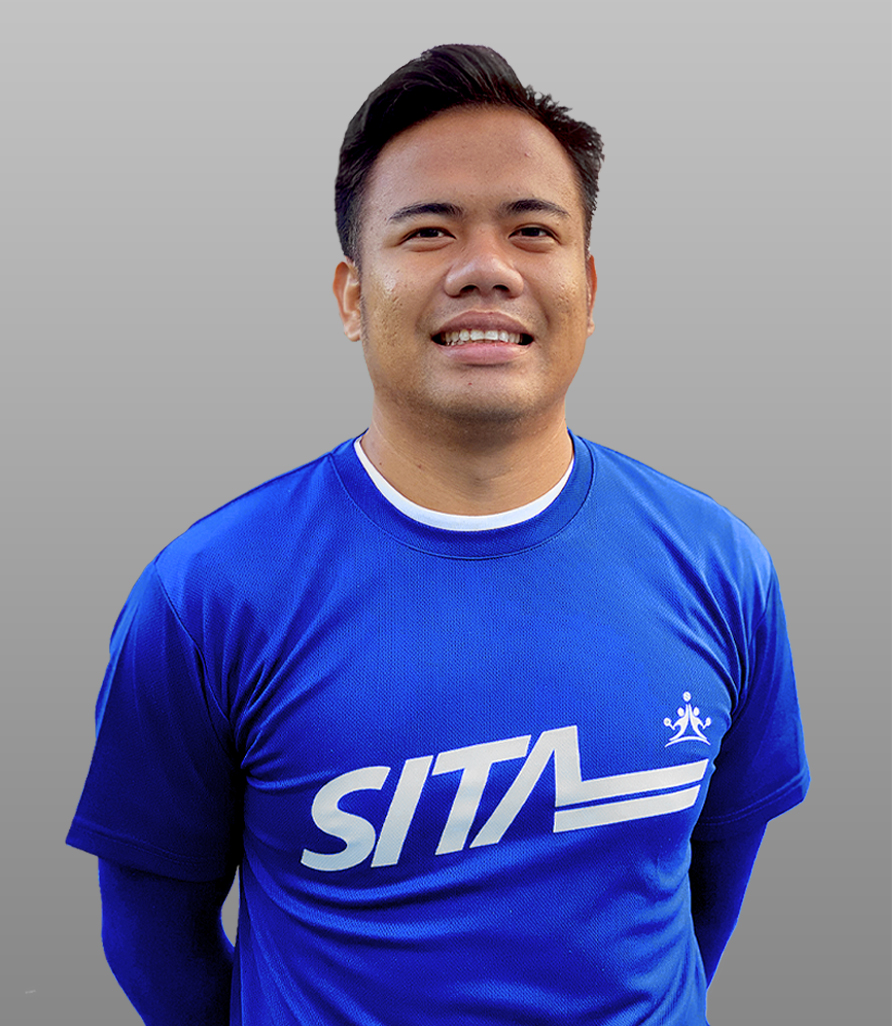 Keane hails from Dumaguete City, Philippines. He was ranked in the Top 10 in the 18 & under during his playing days. He also was a member of the Varsity Team that won in the most prestigious university tournament in the Philippines – University Athletic Association of the Philippines (UAAP) from 2005-2009.
During his days as collegiate tennis player at University of Sto. Tomas, Manila, he also earned a Bachelor's Degree in Secondary Education, major in MAPEH (Music, Arts, Physical Education and Health).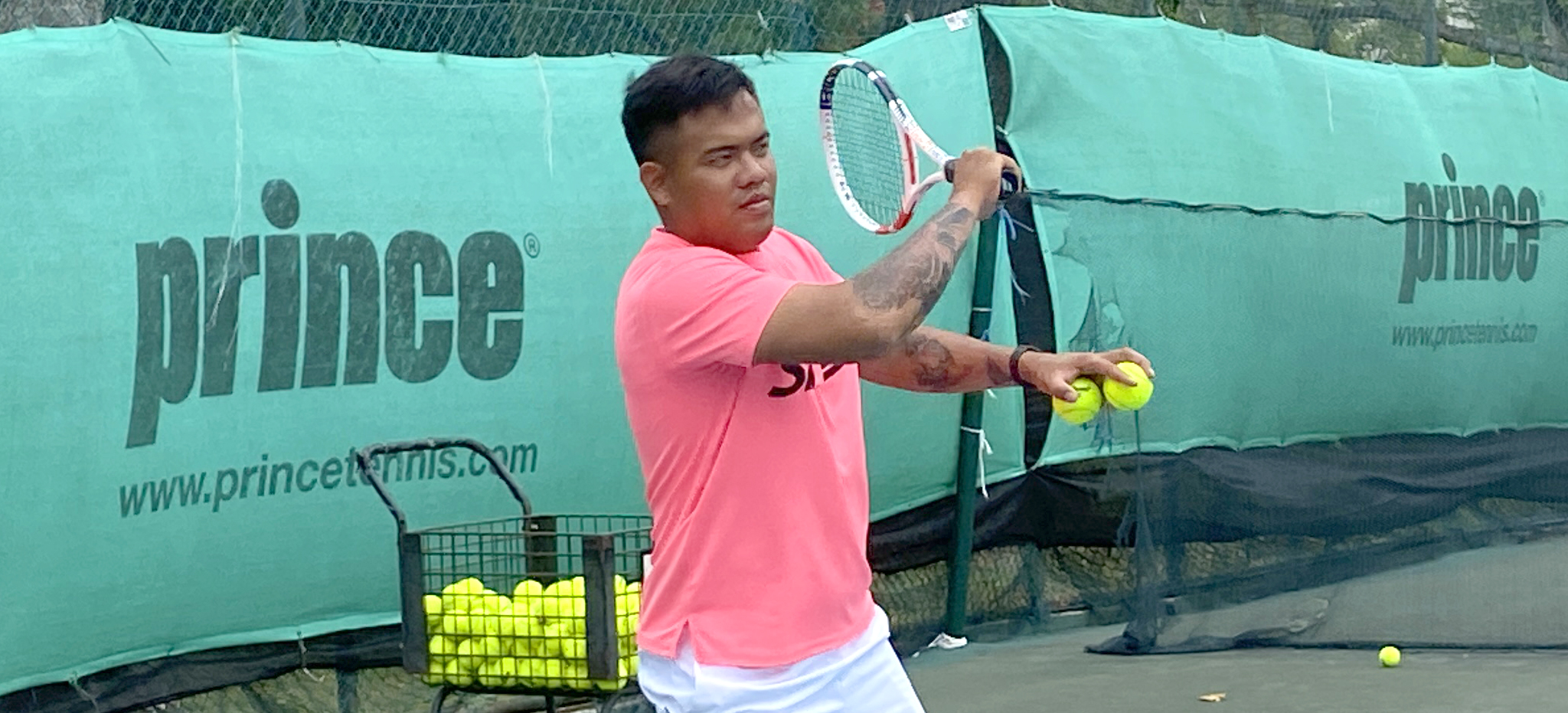 He served as an Assistant Coach at the same university from year 2009-2010. He then moved on to be the Head Coach of Region 7 for the Secondary Boys team. He has true passion for sport of tennis and teaching.
Keane's rates can be seen here.