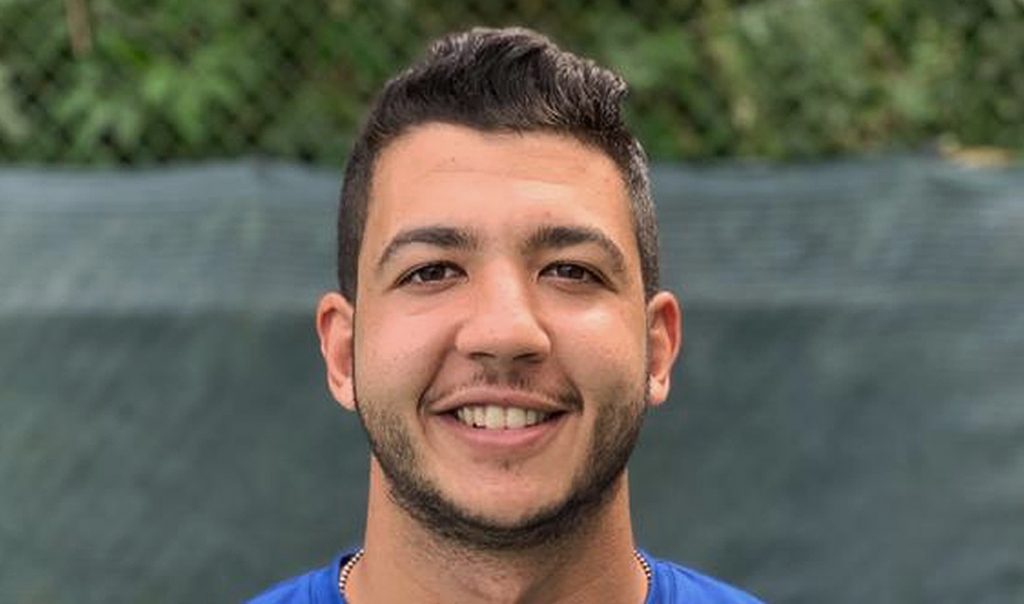 Mahmoud Lallo is a certified coach who hails originally from Alexandria, Egypt. He was certified under the Egyptian Tennis Federation, Jordanian Tennis Federation, MTMCA in California and the International Tennis Federation (ITF). He has extensive coaching experience working with different players in prestigious academies around Egypt and Jordan.
He finished his studies in Damnhour University Faculty of Education in Egypt where he graduated with a Bachelor's Degree in Social Science. As part of the Egyptian Tennis Federation, he competed in various tournaments and placed 20th in Egypt's under-18 as a player.
Coach Mahmoud can be booked for lessons at our SITA Tennis Academy Centre and at the Singapore Island Country Club.