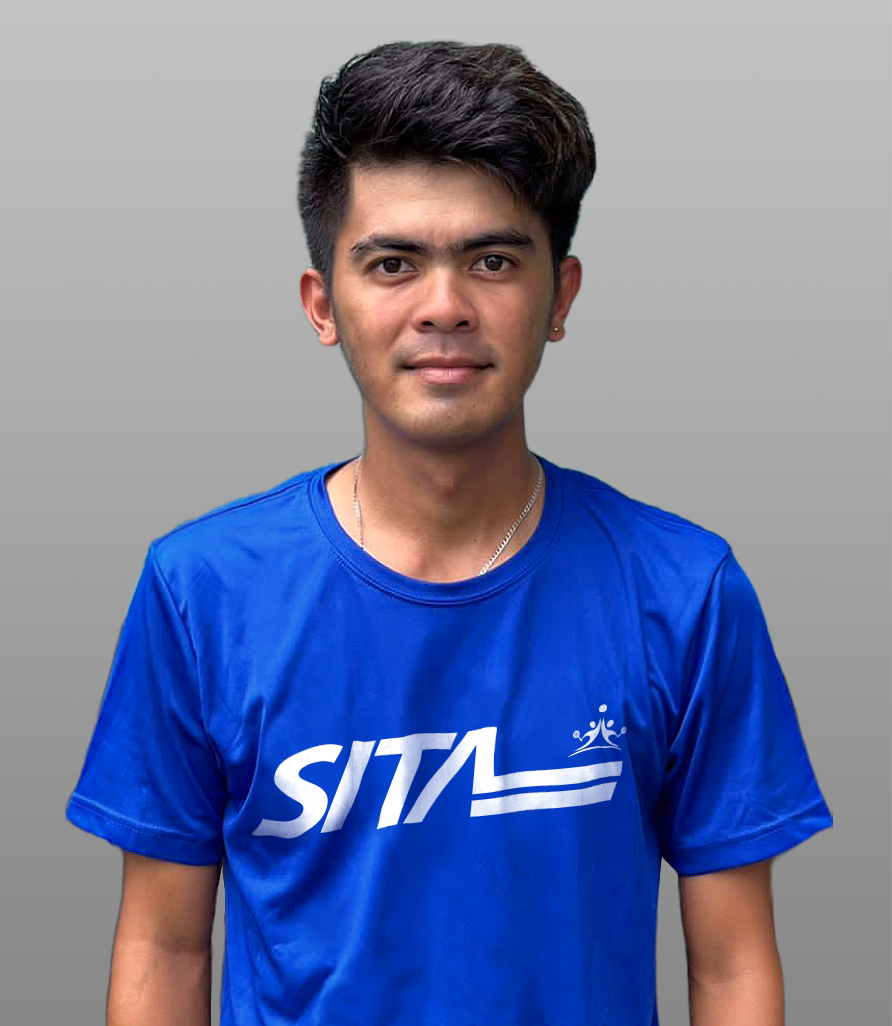 Coach Mark hails from Dumaguete City, Philippines. He is a Professional Tennis Registry (PTR) Licensed coach.
He previously coached the Macau National Team U18 juniors and accompanied kids on tour for the ITF Juniors. He also coached kids back in the Philippines who joins the Junior Tour in the Philippines and are now currently ranked Top 5 in the country.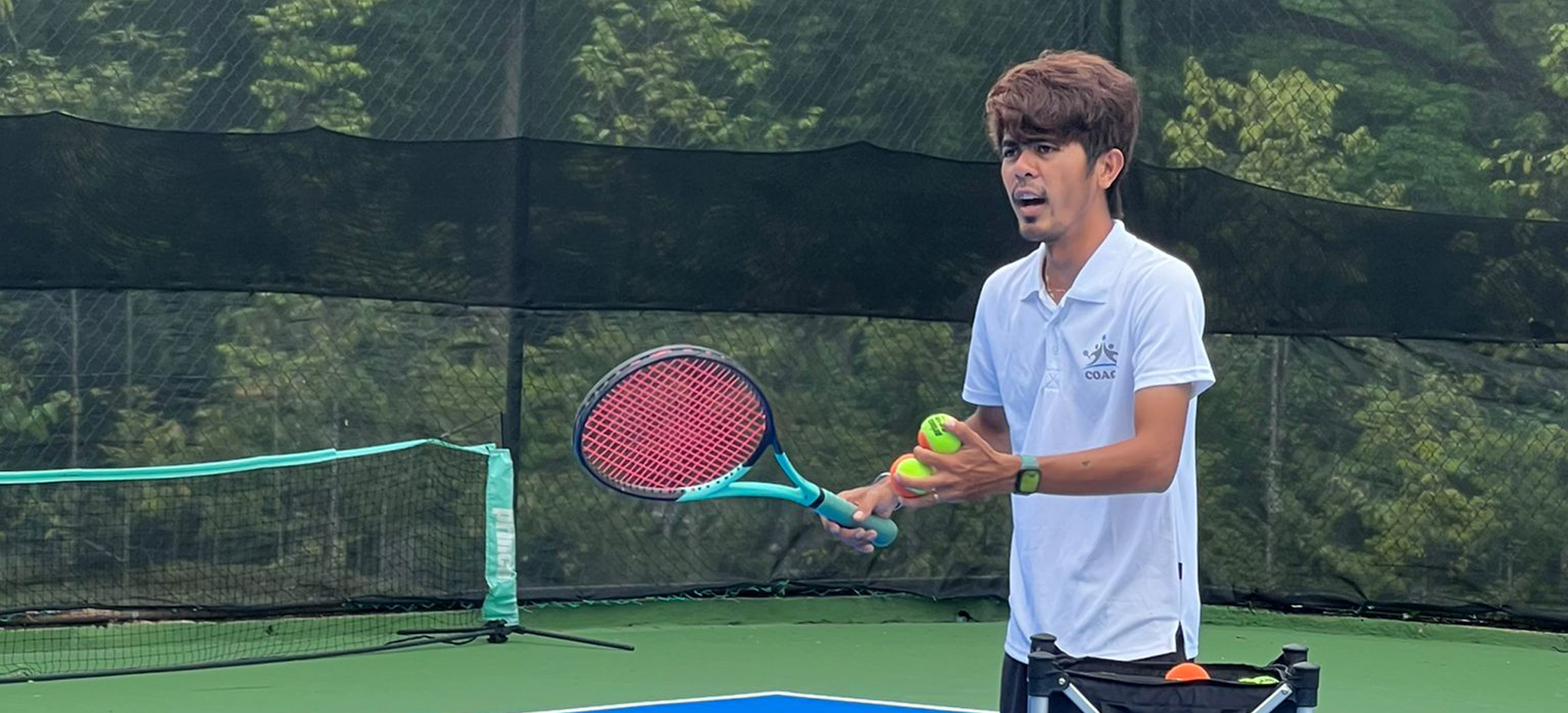 He started playing tennis when he was 5 years old and was ranked in the Top 10 in the U18 Juniors, and Top 20 in the Men's during his playing years. He earned his bachelor's degree of science in Business Management, majoring in Business Economics at the University of Saint La Salle, Bacolod, Philippines where he was a member of the varsity team and played collegiate tennis.
Check his rates by going to this page.