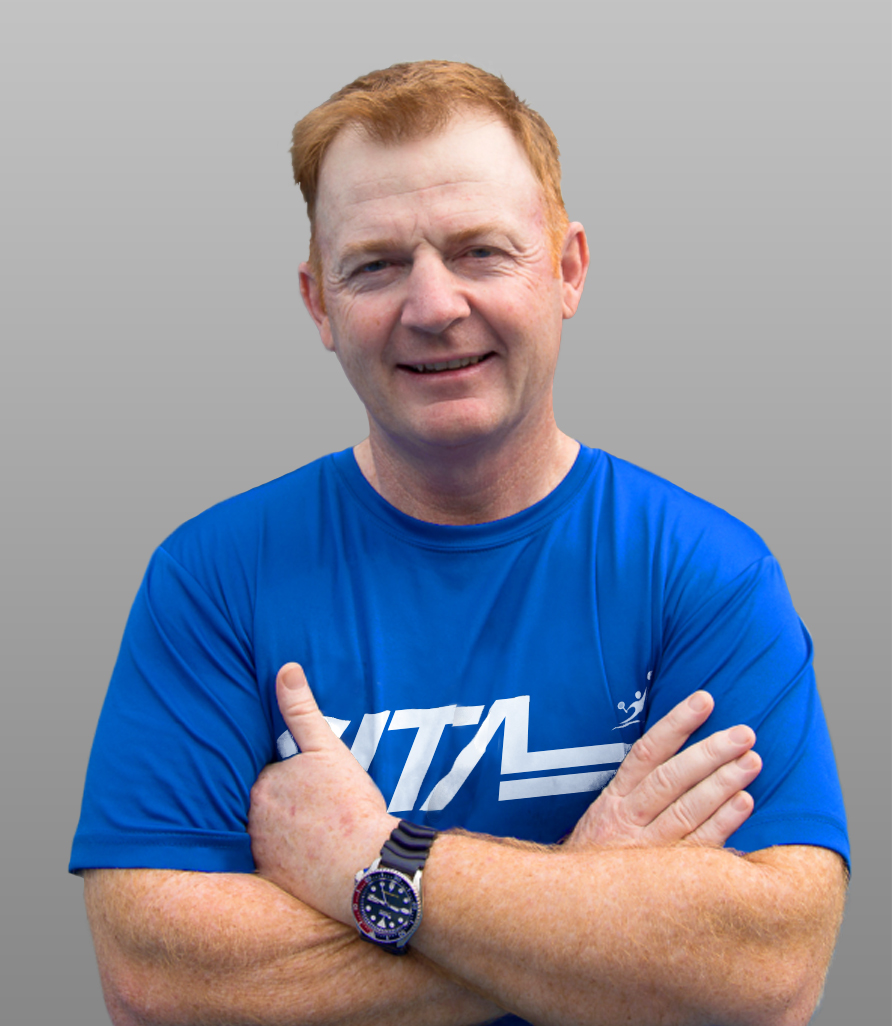 Simon is a fully qualified level 2 advanced Tennis Coach with over 15 years coaching and playing experience. Simon competed at tournament level within Australia and the United States. He later progressed to working as the head tennis coach within the Eastern suburbs of Sydney, Australia during the mid-2000's.
After his migration to Singapore, Simon has held a directors position at several reputable clubs throughout the country. His most recent ventures have been as the Director of the Tennis at the British club Singapore, as well as being the Director of tennis at the clay court academy. Currently, Simon is working as the Director of tennis at the Singapore Polo club, where he coached for the past two years.
Simon has been known for displaying strong communication and technical skills that allow a player to produce repeatable and reliable stroke technique; he is well received and respected by many within the business.
Simon's passion for the game brings enthusiasm to each and every coaching session. He is comfortable working at all levels of the game and as a result brings a wealth of knowledge and experience to the SITA executive coaching team of 2015.