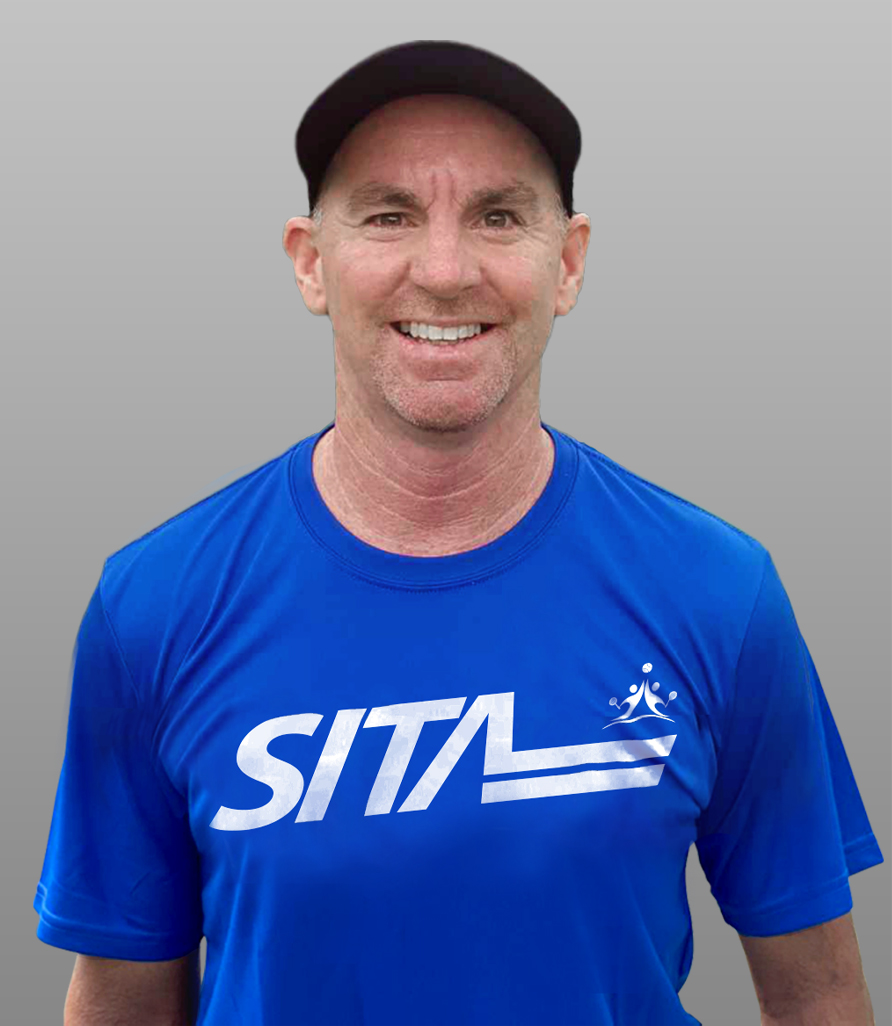 Todd originates from the Gold Coast in Queensland Australia. Todd has extensive international experience both as a player, coach and manager. He received a Bachelor of Science in Education (majoring in sports management) from Virginia Tech University, U.S.A whereby his education was 100% financed with a tennis scholarship.
As a player, Todd was a highly ranked Australian junior and played in the Australian Open in 1987, the last year the tournament was played on grass. After graduating from University in 1992, he decided to play professional tournaments on the very tough international circuit, which included journeys through Europe, U.S.A and Australia. He was fortunate to play against the likes of Patrick Rafter, Todd Woodbridge, Jason Stoltenberg & other world class players.
Todd is a fully certified coach holding an 'Advanced' level accreditation with Tennis Coaches Australia and also holding a 'Professional' level qualification with Professional Tennis Registry. Todd's coaching experience ranges from beginner to the tour level player, showing his diversity and experience as a coach who is able to deal with any situation presented.
Todd has managed, designed and executed several adult and junior development programs within the private and public facility sectors where he also founded his own company TFL Training Consultants towards the end of the year 2000. Todd was also one of the co-founders of SITA Tennis Academy alongside Joe Russell and Simon Mason.